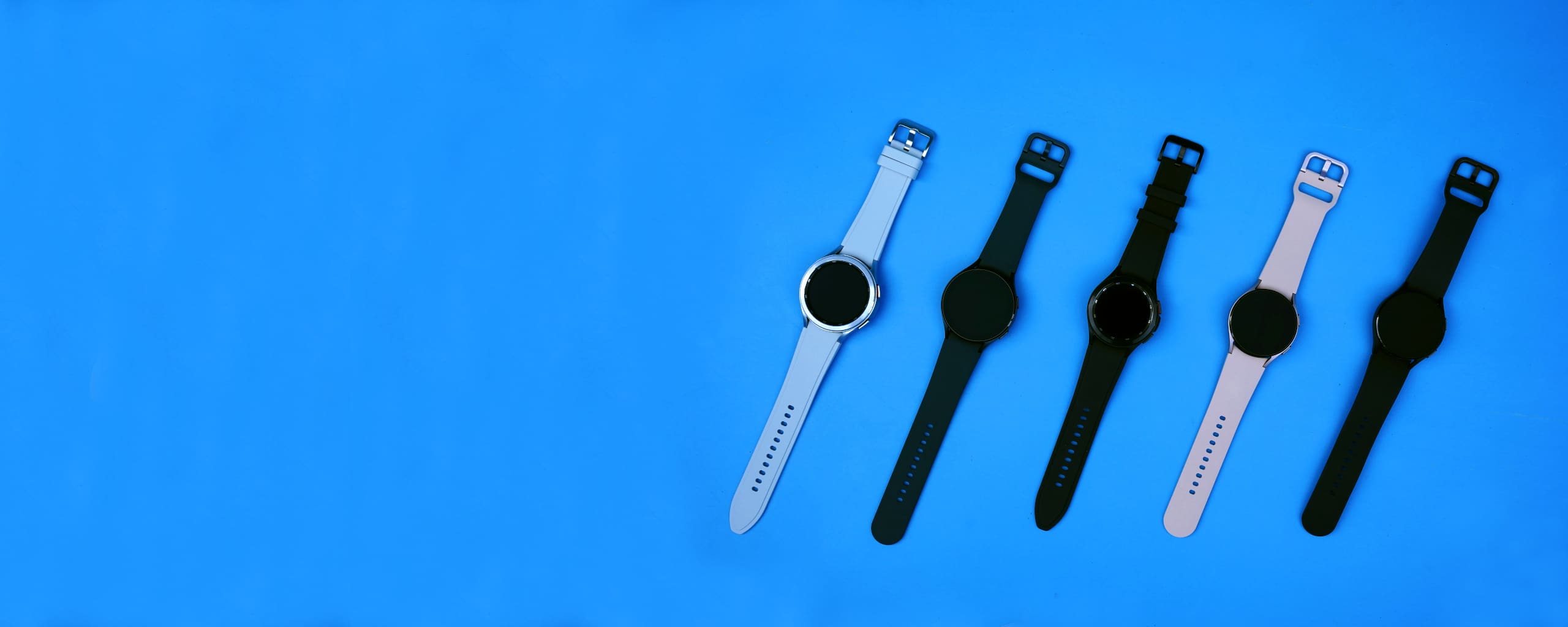 Lightest smartwatches
Best smartwatches for women / for men
Are you looking for more than an excellent smartwatch? Here are honest and well-researched information about the best thinnest, light and elegant smartwatches for iPhone and Android.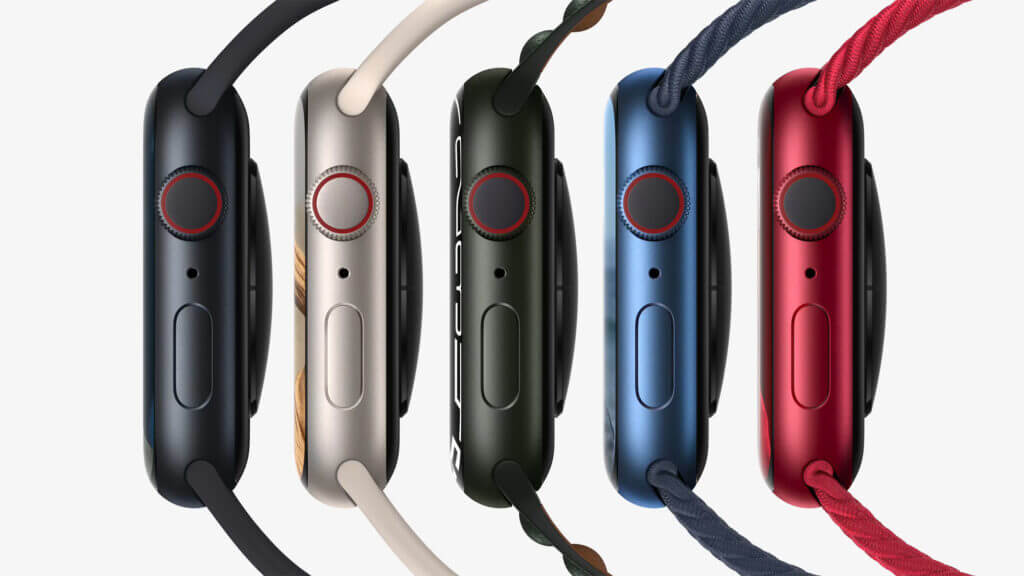 What are the best AND thinnest smartwatches for iPhone and Android? I have been reviewing thin smartwatches for years, and here is what I found.
What is the right Samsung Galaxy Watch4 for your wrist size? I measured the thickness, weight and dimensions of all Galaxy Watch4 smartwatches. Here is how to choose the right size and model.